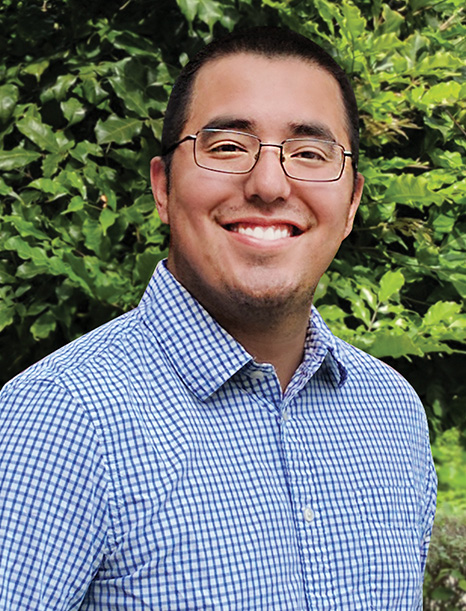 David Ibarra joins the Hovde Foundation with over 10 years of experience working in multiple fields of marketing. His main focus is to provide marketing support and counsel to all our foundation's partners, from web development and implementation to art direction and campaign strategies in order to have optimal lead generation, organization growth, and better long-term sustainability.
Originally from Mexico City, David has lived in Madison, WI since 2012. He is fluent in English and Spanish. Prior to joining the Hovde Foundation, David has worked in the for-profit world with international brands like HP, Kodak, GE, Toshiba, Riu Hotels, Bubba Gump, and Aqua Resorts.
David earned his Bachelor's Degree in Graphic Design from La Salle University in Cancun, Mexico. He is passionate about branding and creating design that speaks and changes the way people see the world.